Originally specialising in video and website production, we have developed over the past 26 years into a comprehensive brand development and marketing company.
We provide all things digital, associated with fresh thinking concepts, impeccable client experiences, supported by truly creative professionals,  bench mark standard telemarketing and efficiency saving On-line systems.
A comprehensive range options just right for a successful project.
Specialising in customer experiences and brand development, we combine digital craftsmanship with a sprinkle of magic fairy dust to ensure you get the very best in marketing communications.
Importantly, Abacus is renowned as a brand creation and development company, which is hardly surprising as we've created corporate ideas for some of the biggest brands in their fields.
If you're really serious about creating a unique, stand out logo and ID we're probably the best around and most cost-effective around.
Print for us is like falling off a log.
Day in, day out were producing top end design and target market specific print.
From exhibition stands to business cards, we provide a comprehensive design, artwork and print service, backed by our own personnel, who have years of digital and lithographic printing specific experience.
Web development is something we're just really good at.
From pixel perfect designs with bespoke functionality to sites which dynamically work on mobile, tablet, laptop or PC we have the perfect team of designers and programmers who we think have an unparalleled track record.
Originally Abacus started as a video company and have honed our skills for 24 years.
Perfectly framed shots are married to CGI and animated graphics to produce some truly stunning results.
We can explain all about your product or business in a captivating and high-impact way, in a fraction of the time and in a truly transportable medium.
Likewise we have a high demand for our skill in creating on-line systems.
Primarily because our systems create efficiency that more than pays for the investment.
Everything from sales tracking, customer management, stock control, to whatever your individual requirements, hence we can create a bespoke system that your accountant will love.
Black and Banton are UK wide Occupational  Health providers to some of the UK's biggest names.
And they required a new state of the art On-line communcations package i.e.
Web Site

Internal Business Communications Systems
Client Management Systems 
Black and Banton are very happy.
We'll make your business look really good
We could spend ages waxing lyrical about how good we are and all that positive stuff.
The bottom line is what we do, we do really well.
Take a look.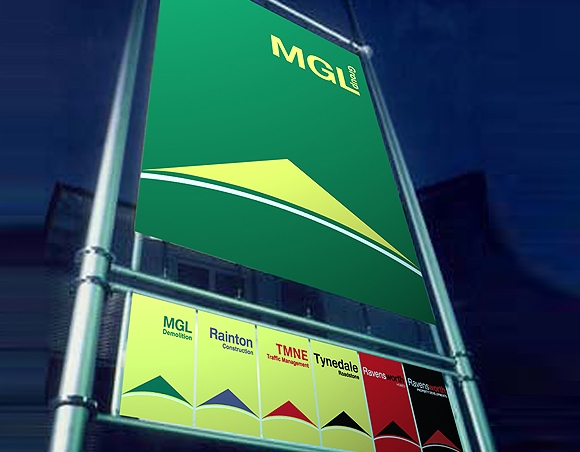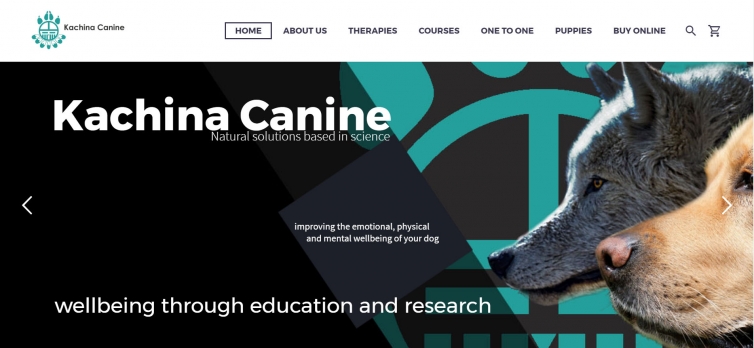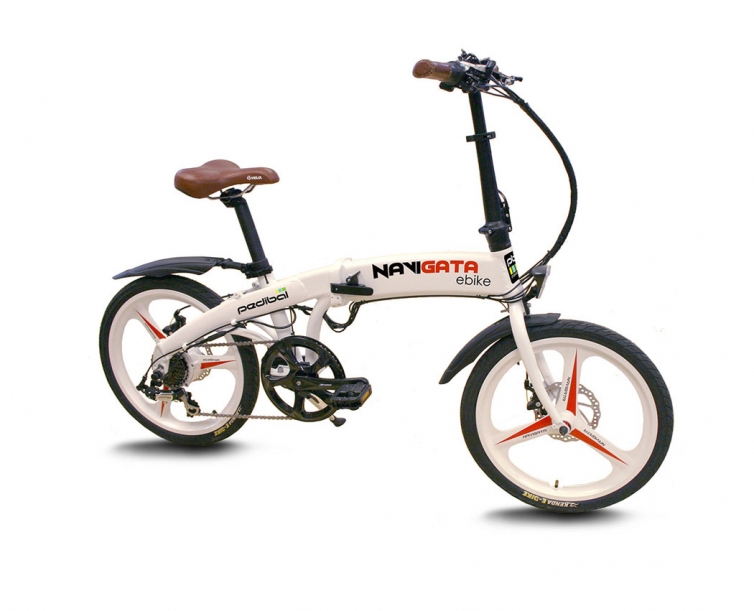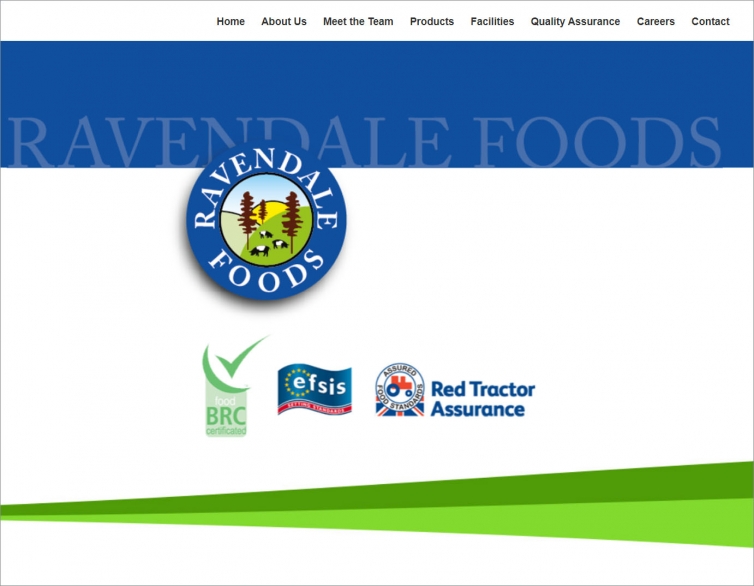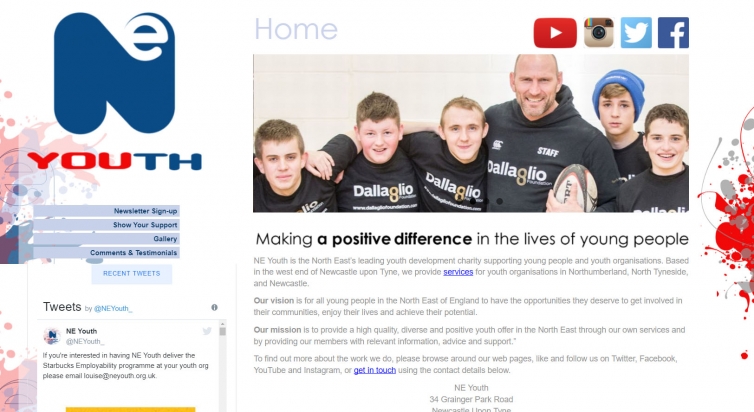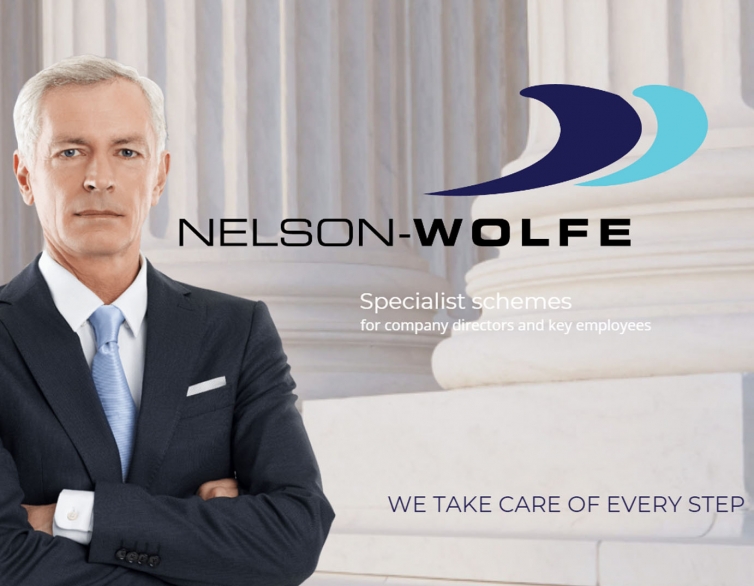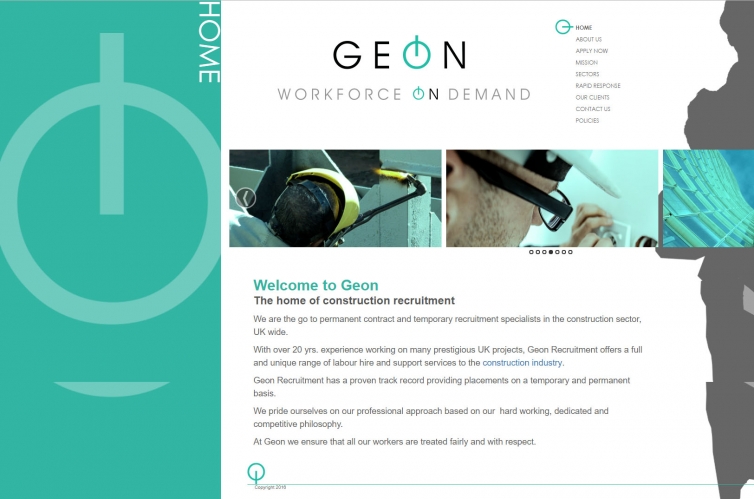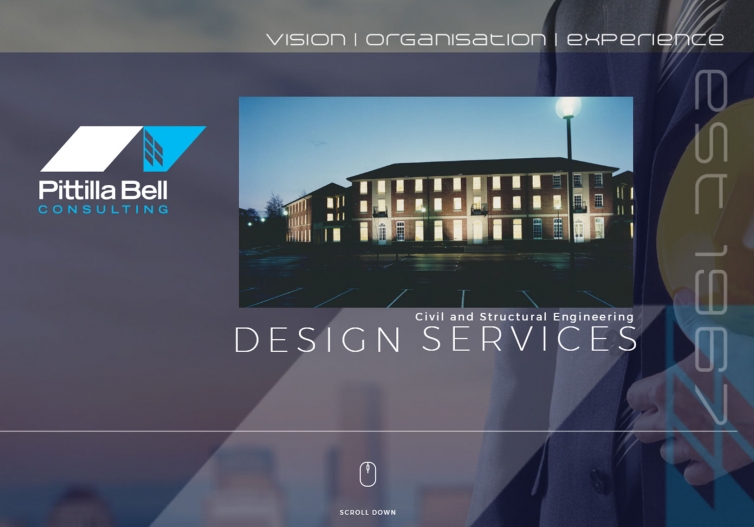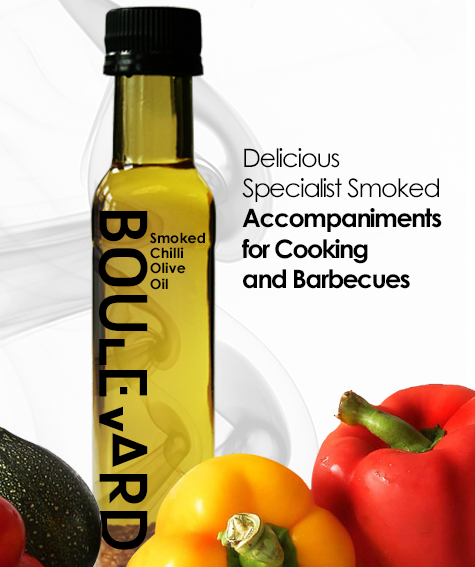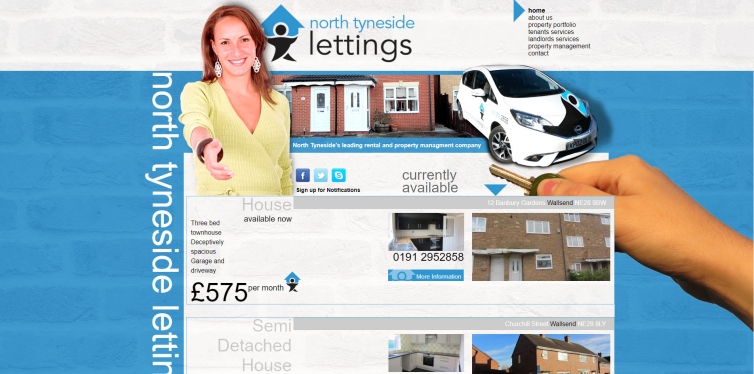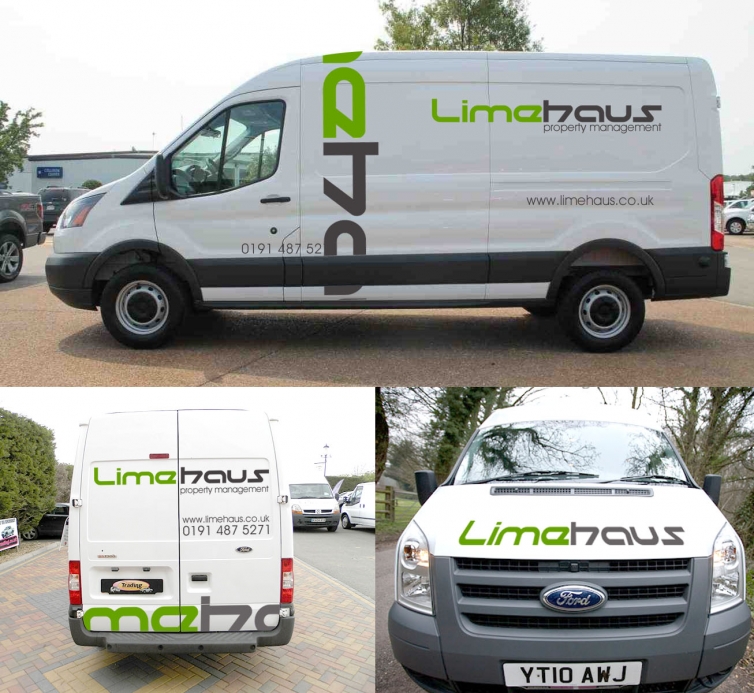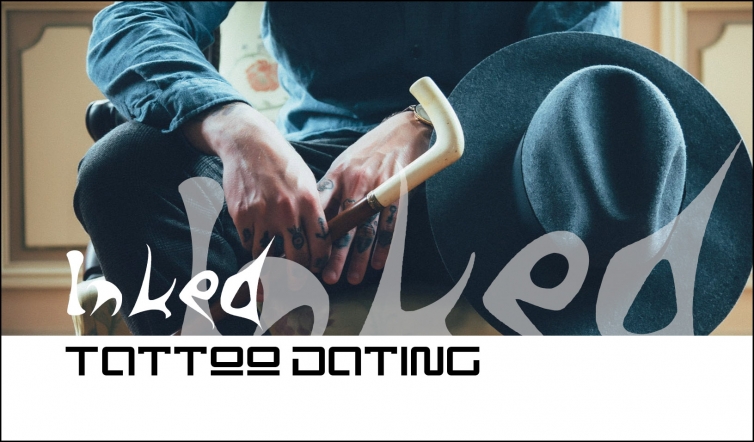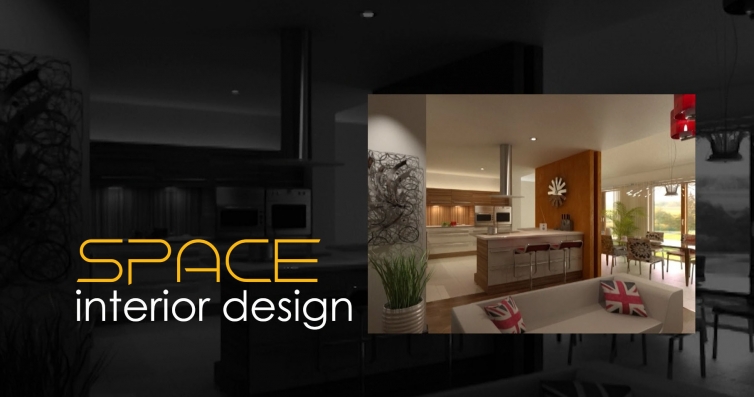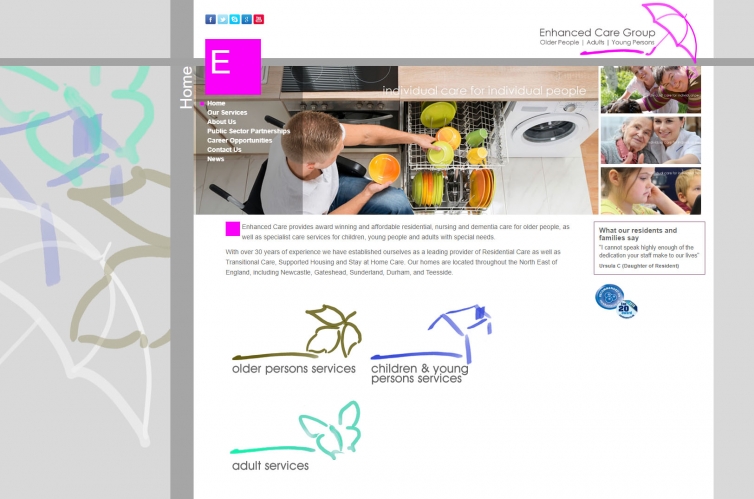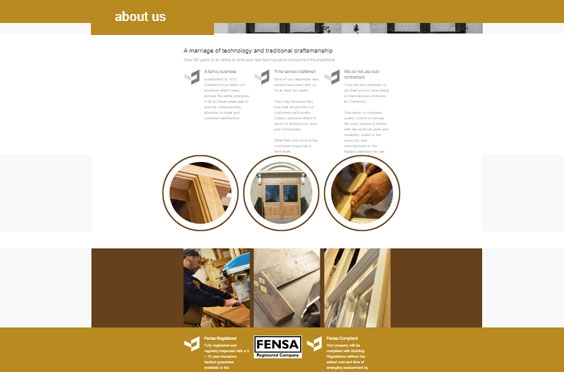 It's a long way since  1992
It's a long way since we started Abacus. Techniques and technology have changed so much to be almost unrecognisable.
But what hasn't changed is our ethos to learn about our clients marketplace, their competition and the economic environment
to deliver the optimum means of marketing communication to the target market audience. 
Clients with current projects
Just to demonstrate the breadth of our expertise here are our clients who have live projects with us now…
Finally, Let's look at something differently, together

Divisions
Abacus Interactive Media
Abacus Interactive Marketing
Abacus Interactive Legal
Abacus Interactive Systems
Abacus Interactive Support
HEAD OFFICE
C2 Kingfisher House
Kingsway North
Team Valley Trading Estate
NE11 0JQ
© Copyright 2022

Abacus Interactive Media Ltd